Contact Info
Dynamic Health and Wellness, Inc
Kim Lewis
441 Colusa Ave, Ste B
Yuba City, CA 95991
Phone: 530- 329-8462
Fax: 530-329-8545
Contact via Email
Visit our Website
Photo Tour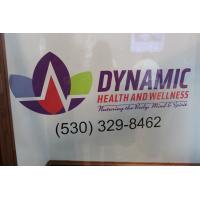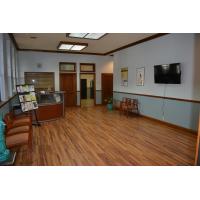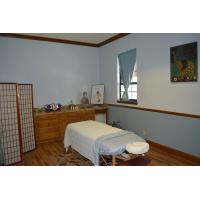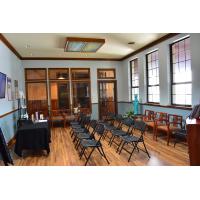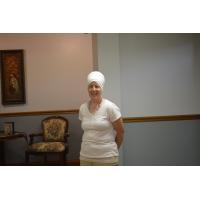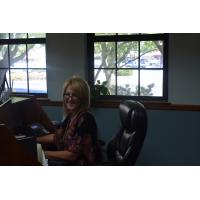 Services
Chemical Peel (Skin Treatment)
Going Green Commitments
Our organization team is actively participating in going green at our location by adapting new technological features and using cleaning products that are environmental friendly. We recycle and dispose most of the waste in proper category.
Hours of Operation
Monday-Saturday: 9.00 A.M.-5.00 P.M. (Office Hours)

For Massage Appointment
Call: (530) 329-8462

Yoga Classes:
Visit our website to register.
About Us
We also have been acutely aware of the obesity epidemic among our children and teens and the reality that there aren't many services addressing this issue and that childhood obesity had to be part of our mission. We knew that in order to achieve ideal weight and maintain it, we had to address all of the variety of factors that contribute towards weight gain.
From there, we decided to make this a journey towards total wellness and balanced lifestyle by addressing the body, mind and spirit. To do this we knew that it would entail educating our clients about nutrition, fitness, environmental factors, and how our way of thinking influences wellness and a balanced lifestyle.
Our serene, friendly and supportive atmosphere will inspire you to adopt a lifestyle that will help you to achieve new levels of health and wellness. Our goal is to treat the body as a whole nurturing your body mind and spirit. Our experienced practitioners provide a combination of integrative services that allow us to address a variety of health concerns. We provide instruction and counseling in the areas of weight management, nutrition, fitness, yoga, meditation, and massage.
In addition, we have partnered with Bio-Tek Labs to provide allergy testing and treatment for environmental and food sensitivities. We are also independent distributors of WIN products, a variety of dietary supplements which are designed to aid in a host of health issues including but not limited to weight loss, immune and heart health, improving energy and endurance, joint support, reducing PMS and menopause symptoms, improved libido and reducing digestive problems. We are committed to providing excellent care for you and your family and supporting you on your journey to wellness and a balanced lifestyle.
Mission Statement
Dynamic Health & Wellness, Inc. is dedicated in promoting the alternative healing approach of rejuvenating the whole person (mind, body, and spirit) and encouraging people to actively participate in their own health.