Contact Info
State Farm Insurance - Craig Starkey
Craig Starkey
1258 Stabler Ln #110
Yuba City, CA 95993
Phone: (530)674-4111
Fax: (530)674-4112
Contact via Email
Visit our Website
Photo Tour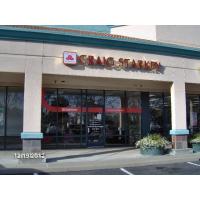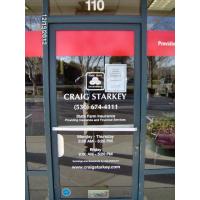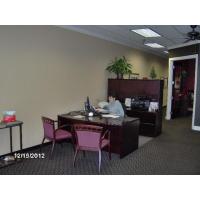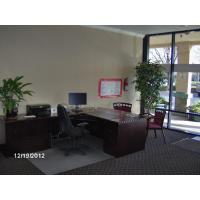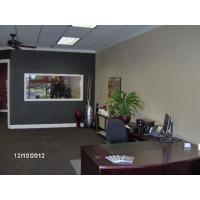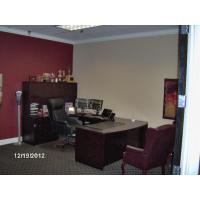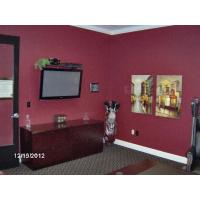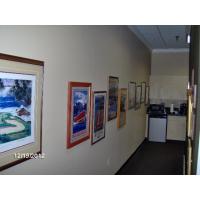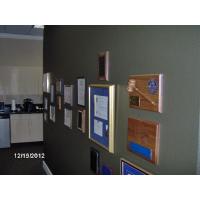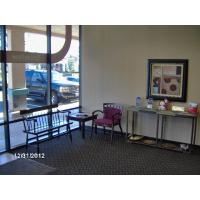 Services
Auto Insurance
Business Auto Insurance
Homeowner's Insurance
Business Owner's Insurance
Life Insurance
Medicare Supplement Insurance
Disability Insurance
Antique and Classic Auto Insurance
Bonds - Fidelity and Surety
Flood Insurance
Hours of Operation
Hours are Monday through Friday from 9:00 to Noon, closed for lunch and reopen from 1:00 to 5:00. We are available evenings and weekends by appointment. Our Customer Response Center is available whenever the office is closed so you can talk to a trained person to assist you.
About Us
Craig Starkey - State Farm Insurance has been serving customer's needs and providing insurance services in the Yuba Sutter area for over 34 years.
We specialize in Auto, Homeowners and Renters, Business, Worker's Comp, Health and Life Insurance. In addition, we handle Boats, Motorcycles, Recreational Vehicles, Trailers, Antique and Classic Cars, Liability Umbrellas, Surety and Fidelity Bonds, Farms and MUCH MORE.
We develop relationships with our clients. We take the time to get to know the customer, their individual needs and desires, then tailor a plan and policies to best fit their needs.
We are here to advise you when you purchase your insurance and here when you need advice in dealing with a claim situation.
Regular insurance reviews help make sure your insurance is up to date and you don't have any surprises at claim time.
Our Customer Response Center will handle calls evenings and weekends so you have a trained person to talk to if you need any assistance, anytime, any day.

We live in and are active participants in our community. Craig is a past Yuba City Councilman and active in the Chamber of Commerce, The Rotary Club of Marysville and Peach Tree Golf & Country Club.
We'll Impress You
Included in the voting for "Best of Yuba Sutter" for Insurance Agents for the last several years.
In business for over 34 years helping clients with all their insurance needs.
Mission Statement
Our mission is to help people manage the risks of everyday life, recover from the unexpected and realize their dreams.
Our Guarantee
Annual reviews assure the clients are kept up to date on changes in the insurance industry and we adjust their policies to reflect changes in their individual needs as their lives change.